Board of Directors
Board of Directors
Our dedicated board officers and members guide us toward a sustainable future and help us to fulfill our mission.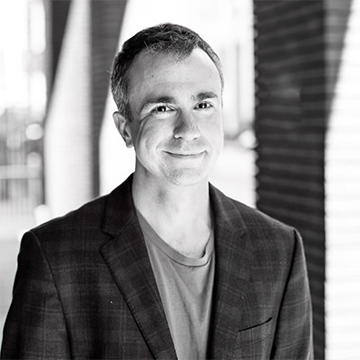 Clem Bason — Board Chair and Member of Finance Committee
Mr. Bason is the CEO of DealBase Corporation, which operates several online travel sites focused on value-conscious consumers.
Before DealBase, Mr. Bason was president of Hotwire, a business unit of Expedia Inc. and had worked at Gap Inc., McKinsey & Co., and Accenture. Mr. Bason received his M.B.A. from the University of California at Berkeley and earned a B.A. in business administration from the University of Delaware.
SHOW BIO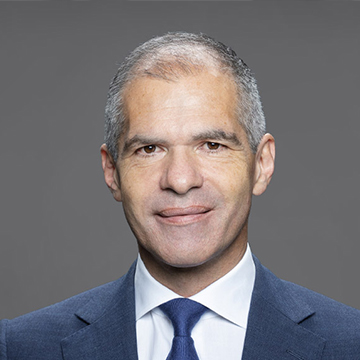 Reto Jauch — Board Vice Chair
Mr. Jauch is the managing partner of Schulthess Zimmermann & Jauch, an executive search firm. He conducts board and senior-level executive search assignments and advises business leaders on organization design and development.
His clients include publicly traded and privately held organizations, and he advises clients in financial services and private equity and organizations in the nonprofit and public sectors. Reto is also co-founder of, and advisor to, the Board Mentoring Program. The program focuses on pairing experienced chairs and members of boards with strong female board candidates, with the aim of increasing gender diversity on boards. He is also a board member at TechSoup, a San Francisco-based technology provider for nonprofits, charities, and public services.
Before founding and running an international search firm with offices in London, Zurich, and New York, Reto was the European head and managing director of A.T. Kearney's executive search and talent practice, where he led a team of 80 consultants in 10 office locations across Europe. He started his consulting career at a search firm with a European advisory focus. Mr. Jauch is fluent in French, German, and English.
SHOW BIO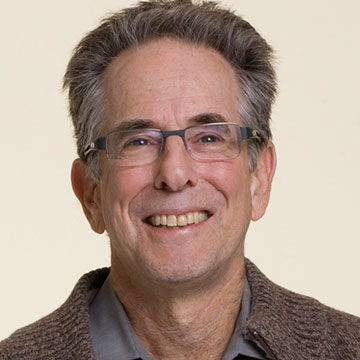 Daniel Ben-Horin — Founder and Member
Mr. Ben-Horin founded the San Francisco–based nonprofit CompuMentor, later rebranded as TechSoup, in 1987.
CompuMentor began by tapping volunteer resources on The WELL, one of the first online communities, for the social sector. Mr. Ben-Horin, who was co-CEO of the organization until 2012, then took the role of Founder and Chief Instigator, focusing on creating new insights, relationships, and opportunities for the organization to increase its social impact.
Mr. Ben-Horin speaks and writes frequently on issues related to social justice and access to technology. Mr. Ben-Horin has been named as one of the 50 most influential leaders in the U.S. nonprofit sector by the Nonprofit Times on four separate occasions and has received the 2009 Lifetime Achievement Award from the Nonprofit Technology Enterprise Network. Ashoka named Mr. Ben-Horin as one of its senior fellows in 2009. Mr. Ben-Horin has a B.A. in Psychology from the University of Chicago.
SHOW BIO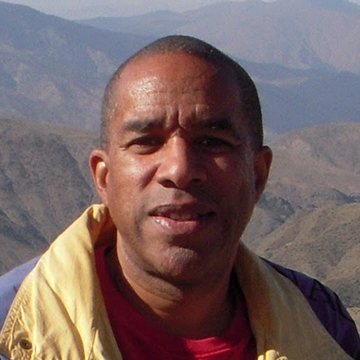 Michael Saunders — Board Treasurer and Member of Finance Committee
Mr. Saunders is the president of Information Organizers, LLC.
Prior to this role, Mr. Saunders was editor at HandsNet for six years. During that period, Mr. Saunders oversaw the effort to make the shift from HandsNet Classic, a proprietary online service, to a totally web-enabled platform, WebClipper, to support more than 3,000 online members.
SHOW BIO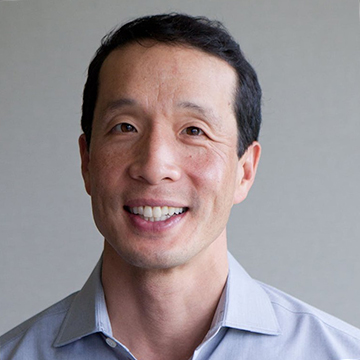 Anthony Lee — Board Member
Mr. Lee is a managing director of Altos Ventures, where he focuses on software and digital media investments.
Before joining Altos, he led marketing efforts for three startup companies, including Evolve Software (Nasdaq: EVLV, later acquired by Oracle). Mr. Lee co-founded and co-chaired the C100, a network of top Canadian technology leaders dedicated to supporting Canadian entrepreneurs. He is a member of the Pacific Council on International Policy and served as a term member of the Council on Foreign Relations. Mr. Lee is also a founding member of the Full Circle Fund, a venture philanthropy group based in San Francisco. Mr. Lee received his M.B.A. from Stanford University and earned a B.A. in politics and economics from Princeton University.
SHOW BIO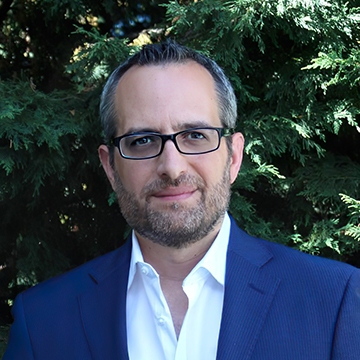 Todd Khozein — Board Member
Mr. Khozein is a partner at SecondMuse and a pioneer in systems innovation based on biological models.
In this context, he has studied and applied systems theory to organizational innovation, developing systems in industries ranging from medicine to entertainment. Mr. Khozein has extensive international experience working with corporations and governments. He holds Doctor of Medicine and Bachelor of Arts degrees from the University of New Mexico.
SHOW BIO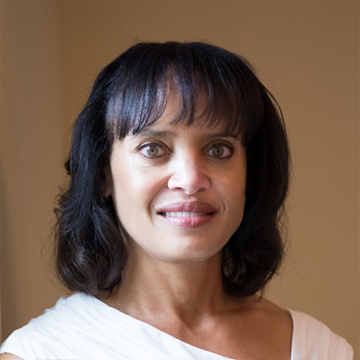 Camille Watson — Board Member
Camille Watson has 25 years of experience in marketing and general business management.
Ms. Watson built consumer marketing and general management experience in the consumer packaged goods space at both Procter & Gamble and The Clorox Company. She then moved to the e-commerce space as the director of marketing for Netflix, Inc., and then in vice president of marketing roles at Stubhub, Gamefly, and LivingSocial. She has also worked in the healthcare space as chief marketing Officer for Rally Health and JumpstartMD and currently consults with a variety of organization types.
She serves on the Board of Trustees for Palo Alto University in addition to being a board member of TechSoup. Ms. Watson received both a bachelor's degree in psychology and an MBA from Stanford University.
SHOW BIO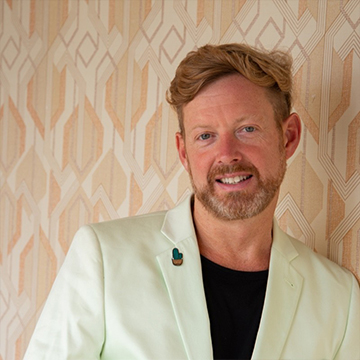 Charles Armstrong — Board Member
Charles Armstrong is a social entrepreneur based in London.
Since 2009, Mr. Armstrong has specialized in helping cities cultivate new innovation districts through a combination of workspace development, support programs, and community facilitation. Mr. Armstrong founded The Trampery, which has been involved in the realization of two clusters in London, UK, and one in Oslo, Norway. Clients and partners include the UK Prime Minister's Office, Publicis Worldwide, Barbican Centre, City of Oslo and the British Fashion Council.
Mr. Armstrong studied social and political sciences at St John's College Cambridge and went on to study with Lord Young of Dartington, one of the architects of Britain's postwar society. He sits on the Mayor of London's Workspace Providers Board, helping develop policy for London's entrepreneurial sector, and is a board member of TechSoup, as well as serving since 2009 on the board of Fundacja TechSoup, based in Warsaw, Poland.
SHOW BIO