History
History
Since 1987, we have served as a bridge between the social sector and the products, services, funding, and knowledge that are essential for improving lives. See how we evolved from a small nonprofit to a social enterprise serving every corner of the world.
Today
TechSoup's philanthropic services and giving programs reach the milestone of benefiting over 1 million NGOs.
2018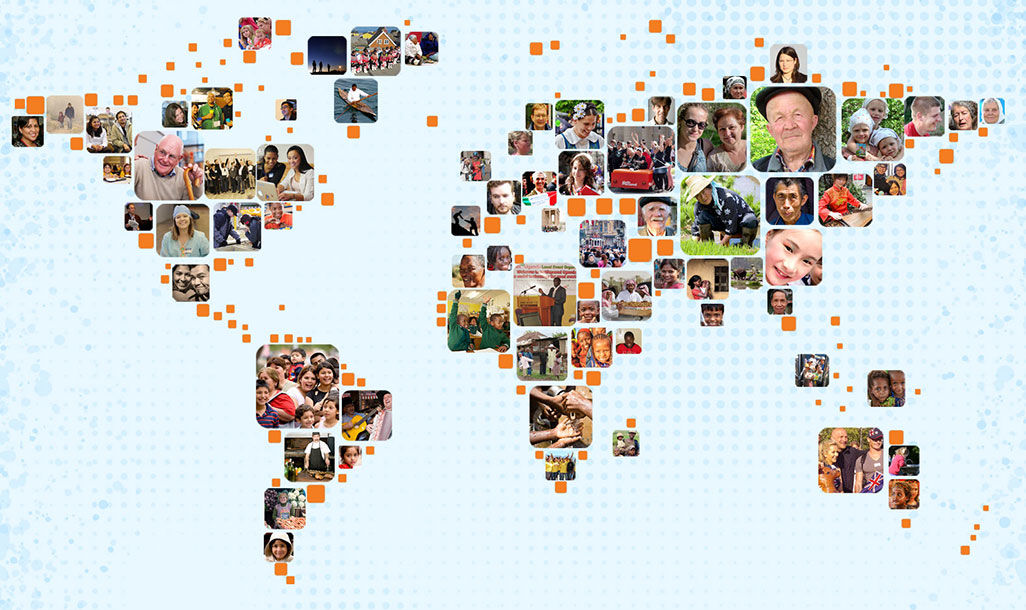 The TechSoup Global Network expands to 236 countries and territories.
2016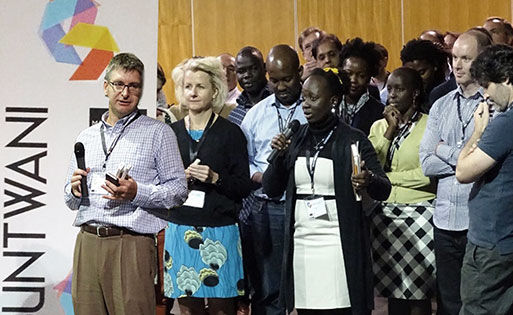 2015 TechSoup co-hosts the Buntwani Forum in Johannesburg, South Africa.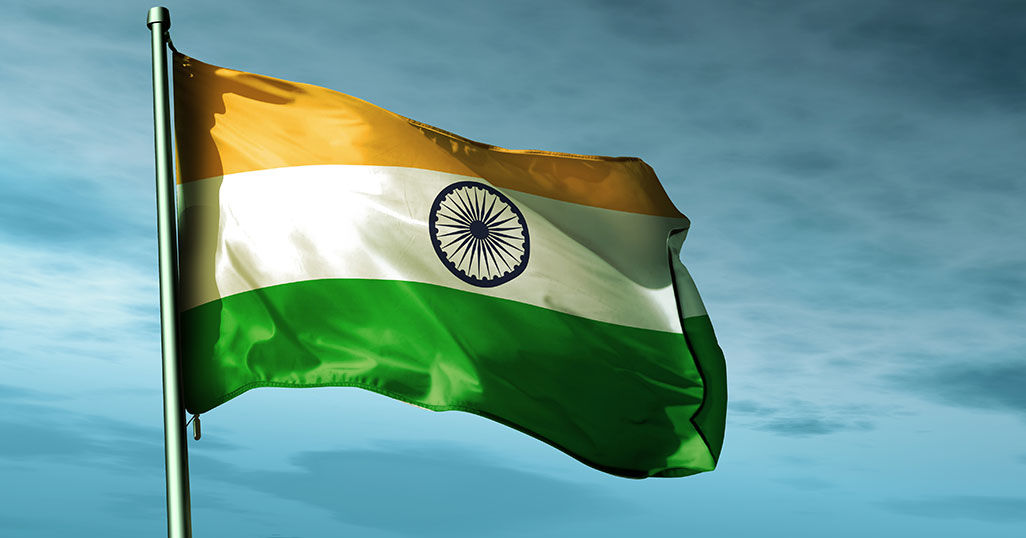 An NGO in India becomes the one-millionth registered TechSoup user.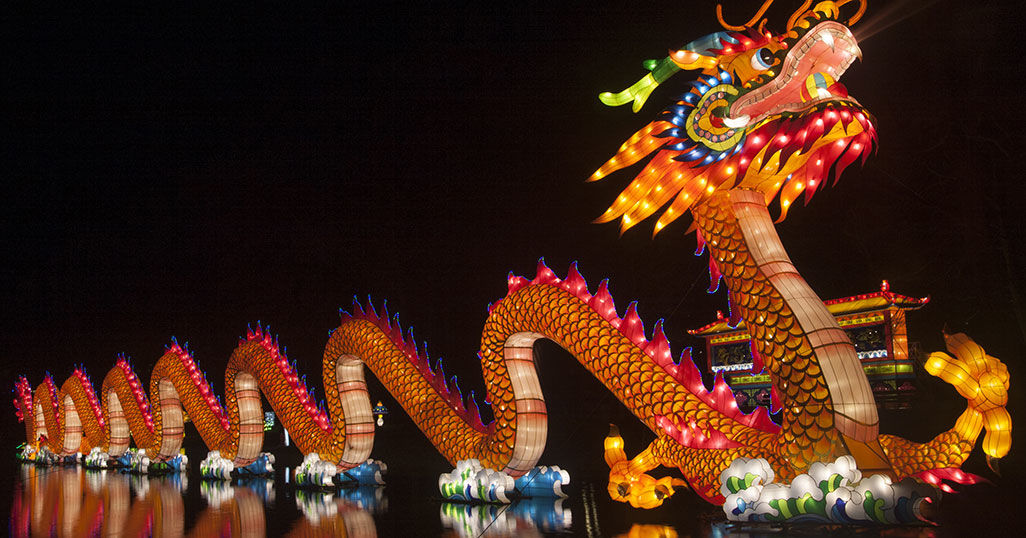 The TechSoup Global Network starts serving China.
2015
NGOsource facilitates $100 million in international grants.
TechSoup launches a collaboration with Google for Nonprofits to ensure the eligibility of nonprofits that benefit from the program.
The TechSoup Global Network expands to serve the entire European Union, and reaches 100+ countries.
TechSoup adds 63,000 NGOs to its database in this year alone.
2014
TechSoup forms the BRIDGE collaborative with GlobalGiving, GuideStar, and the Foundation Center.
TechSoup Poland launches Apps4Warsaw to improve the lives of its citizens by making public data about Warsaw more accessible and usable.
Caravan Studios, a division of TechSoup, is established with the mission to build applications that help communities organize, access, and apply resources to their most pressing problems.
2013
Building on ReStart Romania, TechSoup starts Community boost_r to catalyze civic technology communities across the Balkans.
TechSoup CEO Rebecca Masisak participates in the White House Forum on Business Innovation.
2012
TechSoup launches ReStart Romania as a partnership between NetSquared, TechSoup Romania, the U.S. Embassy in Romania, and Microsoft to develop web-based solutions to civil society issues.
2011
TechSoup and GuideStar International combine operations to strengthen capacity-building programs for civil society.
TechSoup receives the California Digital Inclusion Award.
TechSoup founder Daniel Ben-Horin receives the NTEN Lifetime Achievement Award from the Nonprofit Technology Network and a senior fellowship from Ashoka.
2009
TechSoup starts the GreenTech Initiative to increase environmental awareness and encourage better choice-making among nonprofits and social benefit organizations worldwide.
The Council on Foundations selects TechSoup to create an equivalency determination service to help U.S. grantmakers streamline international giving, which would become NGOsource.
2008
The TechSoup Global Network starts serving the regions of Latin America and Australia.
TechSoup's NetSquared initiative holds its first challenge to support projects using the social web for social change.
2007
TechSoup launches the TechSoup Global Network with partner NGOs in Poland, South Africa, the United Kingdom, Spain, and Belgium to extend technology assistance to civil society worldwide.
2006
TechSoup launches the Refurbished Computer Initiative to make hardware available to nonprofits while creating an environmentally friendly alternative to disposing of used equipment.
2005
2004
TechSoup CEO Rebecca Masisak authors the Grand Prize-winning entry in the National Business Plan Competition for Nonprofit Organizations sponsored by the Yale School of Management-Goldman Sachs Foundation.
2003
TechSoup launches the annual International Computer Refurbishers Summit, now known as the Electronics Reuse Conference.
2002
TechSoup.org launches to provide nonprofits with the technology information and resources they need to fulfill their missions.
2000
TechSoup partners with Microsoft to provide Windows and Office to nonprofits.
1996
TechSoup receives its first software donations to provide to nonprofits.
1992
TechSoup is founded as CompuMentor, a technology mentoring system to help nonprofits and schools.
1987