Get Involved
Our community consists of foundations and corporations, governments and NGOs, social entrepreneurs and passionate volunteers. Together, we believe that technology is a powerful enabler for social change, and we have developed sustainable, community-driven technology solutions to meet today's most urgent social challenges.
Donate Technology
If your company produces technology solutions ranging from hardware to software, cloud-based resources to training, TechSoup wants to talk to you! We'd like to invite you to become one of our donor partners who help civil society organizations around the world achieve more with their limited budgets.
Software and hardware donations play an integral role in the overall value we provide to our community. At the same time, donor partners benefit from an improved philanthropy program and greater visibility throughout the nonprofit sector.
Become A Donor Partner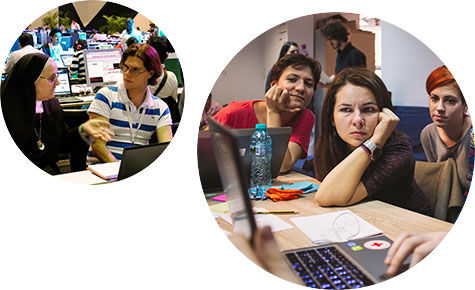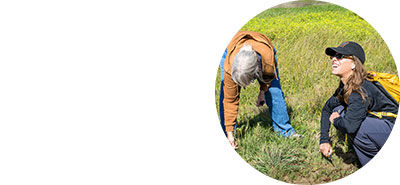 Volunteer
If you've got expertise to share, we'd love to have you volunteer for TechSoup. Join our dedicated team of volunteers to help changemakers improve lives around the world.
Share Your Knowledge
Work for TechSoup
Ready to work with a nonprofit social enterprise? View current job openings and get a glimpse into TechSoup's culture.
Join Our Team